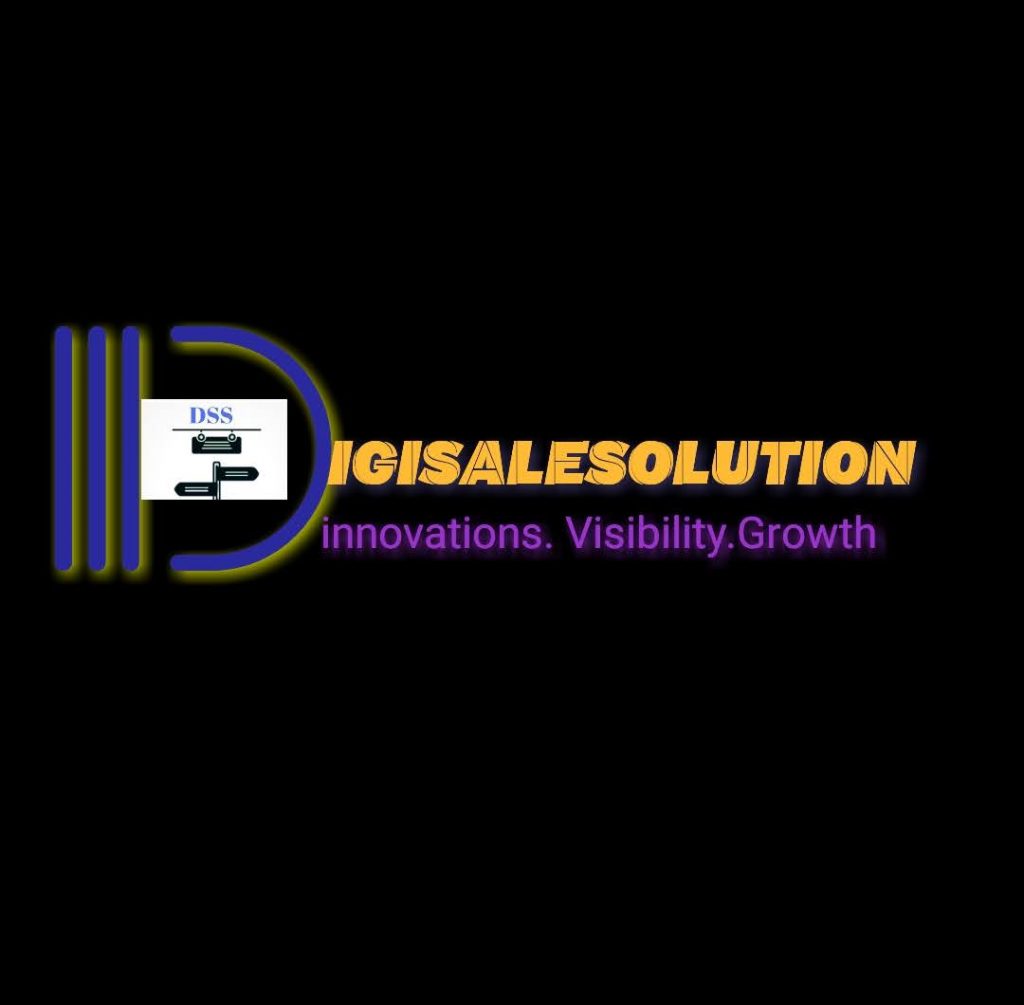 THREE HOT LOCATIONS IN LAGOS PEOPLE GET 200% MONEY BACK ON LAND PURCHASE & 3 SHOCKING REASONS YOU HAVEN'T BECOME A MILLIONAIRE NOT THINKING IN THAT DIRECTION
1. Ibeju Lekki ( Lagos free trade Zone)
Initiated with the President's approval in 2002, the Lagos Free Trade Zone in ibeju lekki is the first private owned free trade zone in Nigeria. Designed to serve as an integrated hub with active road, rail and sea links, the Lagos Free Trade Zone is set to open up the investment, business and tourism potential of Nigeria to the world.
 2.Shimawa (Mowe)
an area located along lagos ibadan expressway having now houses tens of thousands of houses in differents areas with many real estate companies acquiring and developing  new sites everyday. shimawa is an area to look into
3. Ikorodu
If you are looking to investing in areas in Lagos that will give over 200% increase in few years, ikorodu is one of the areas you want to look into as many lands in the area are fast selling and the goverments efforts in building the 4th mainland bridge that will cut accross key areas of the state and terminate in ikorodu  is making this so as many now know by the time the bridge is constructed they can leave their houses and get to eork in a short time.
as an investor, thinkinh long term is the key. No one would ever believe how berger, iyana ipaja and different areas of lagos suddenly transformed in a shortwhile,but those who bought properties then now are major and key players today. invest in ibeju lekki , ikorodu and shimawa today and reap your dividend in few years.
We have few offers on our land currently
fill in your details below and receive these price offers while stock last