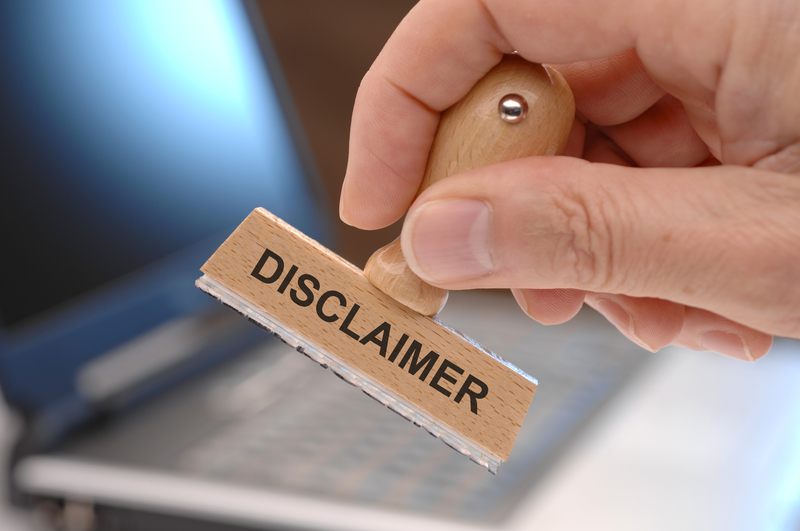 Listen, there is no such thing as "easy or fast money". In fact, if you believe that or are looking for some "overnight millions", our programs are not for you. We hate this approach to marketing, career and business growth. We believe in time-tested, proven marketing methods combined with powerful teaching and lots of hard work. The income claims or results or examples you see on this site are some of the students who have taken what we teach and implemented it in their own business or career. We by no means promise or guarantee that you will get the exact same results as they have, your results may be higher or lower but most importantly, you only stand a chance of achieving some level of success if you implement.
In fact, as stipulated by law, we can not and do not make any guarantees about your ability to get results or earn any money with our ideas, information, tools or strategies. Your results will be based on many variables, such as your level of effort, business acumen, personal qualities, knowledge, skills, time you commit to applying the course lessons and a host of other factors. Since these factors differ for each individual, we cannot guarantee your success, results, or income level, nor are we responsible for your success or failure. 
We just want to help you by giving great content, direction and strategies that worked well for us and our students and that we believe can move you forward. 
intellectual-property Right
As an attendee of our course or programs you (and/or your employer) shall not obtain any right to the course materials. These materials may also not be shared in any way. If any course content would be shared, we may deny you further access to the course and/or the online learning environment. It is strictly forbidden to use any of our content (slides, reading list, exercises) for commercial digital marketing training/services/workshops, whether during the course or thereafter..
If you violate our intellectual property rights, you will pay us a penalty of $10,000 per violation, plus an additional $1,000 for each day that the violation continues. This penalty shall apply in addition to a claim for damages and may not be mitigated by a court.
All of our terms, privacy policies, return policy and disclaimers for this program and website can be accessed via the link below. We feel transparency is important and we hold ourselves (and you) to a high standard of integrity. Thanks for stopping by. We hope this training and content brings you a lot of value.